-AUTOMOTIVE

PHOTOGRAPHY-
-CAR SHOW ENTRY SUBMISSION PHOTOS-
5 SOCIAL MEDIA DIGITAL PHOTOS $50
-FULL FEATURE PHOTOS-
SOCIAL MEDIA DIGITAL
20 FULLY EDITED PHOTOS $150
-AUTOMOTIVE

VIDEOGRAPHY

-
FULL FEATURE 1 MINUTE VIDEO $300
2 MINUTE VIDEO $400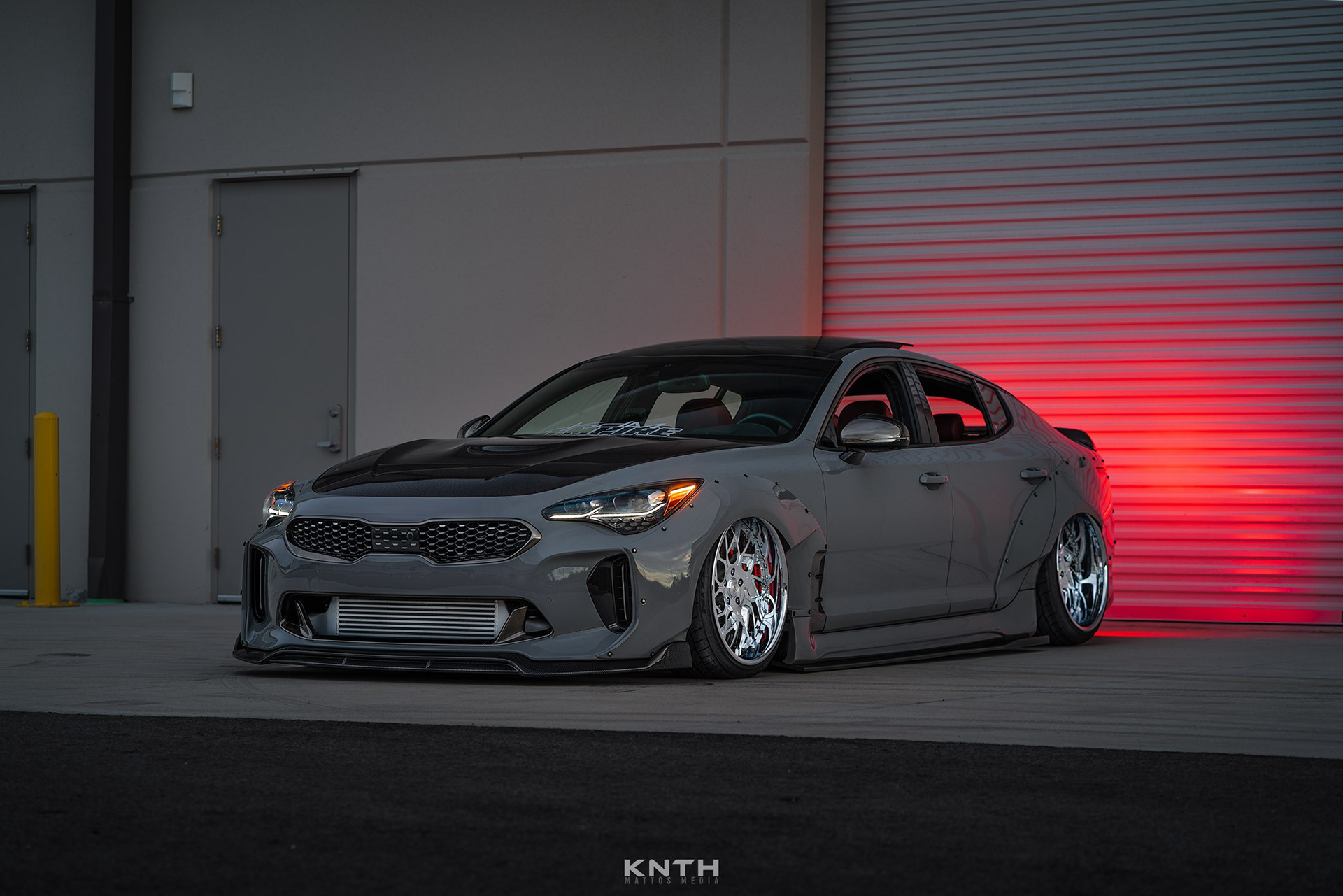 -EVENT PHOTOGRAPHY PRICING-
Event photography pricing is based on consecutive hours of photographic coverage. We have the ability to cover events of any size, just tell us what your needs are. In addition to the photography, we offer some exciting upgrades that make it easy to market your event on social media. Check out what we have available and let us know what your needs are.
Event photography coverages -------------------- $100/hr
Event coverage includes one professional event photographer providing coverage, Minimum of four hours.
Additional Photographer ---------------------------- $80/hr
If the event requires more than one photographer to cover it, a second photographer can be added to make sure everything is documented.
Daily Image Highlights
------------------------------- $250/day
Our team will sort and deliver the "best of the best" images up to three times a day during the event. This will enable your team to post up to date images on your social media channels.
Gallery Hosting ------------------------------------------$500 / 3 months
If you want your attendees to be able to view and download images from your event afterwards, we can host a gallery of images that enables them to do just that. We can even brand the gallery with your logo or that of a sponsoring partner.
Rush Image Delivery ------------------------------------ $250/day
Our team can sort and deliver all of the images captured at your event and deliver them to you at the end of each day.
-EVENT 

VIDEOGRAPHY

-
Videography coverage for private events starting at
1 MINUTE VIDEO $300
2 MINUTE VIDEO $400
FOR PORTRAITS , PRODUCT BRANDING, COMMERCIAL HEADSHOTS, SPORTS ACTION TO TEAM AND INDIVIDUAL PHOTOGRAPHY PLEASE
CLICK HERE
FOR OUR SISTER COMPANY
BIGWOLF PHOTOS 
Single digital image w/copyright release.  
Retouching includes – hair adjustments, blemish removal, skin softening, eye sharpening, reduce redness
in house editing of your photos , No Outsourcing
Our standard one-person location sessions start at $100, and include one high-resolution, retouched headshot. Additional images can be purchased the day of the shoot for $25 each.
Private gallery link is available for printing.