-AUTOMOTIVE

PHOTOGRAPHY-
-CAR SHOW ENTRY SUBMISSION PHOTOS-
5 SOCIAL MEDIA DIGITAL PHOTOS $50
-FULL FEATURE PHOTOS-
SOCIAL MEDIA DIGITAL
20 FULLY EDITED PHOTOS $150
-AUTOMOTIVE

VIDEOGRAPHY

-
FULL FEATURE 1 MINUTE VIDEO $300
2 MINUTE VIDEO $400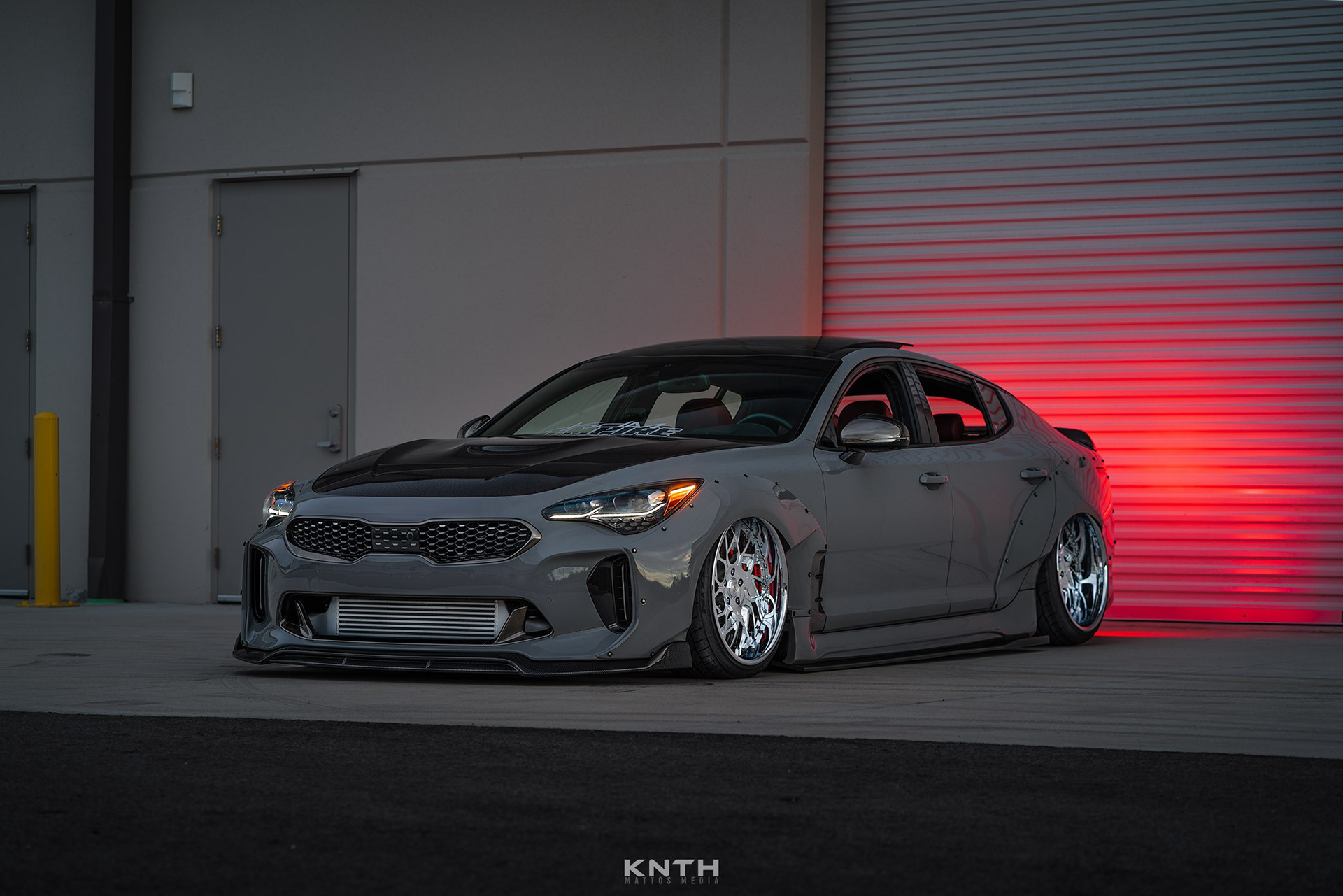 FOR PORTRAITS , PRODUCT BRANDING, COMMERCIAL HEADSHOTS, SPORTS ACTION TO TEAM AND INDIVIDUAL PHOTOGRAPHY PLEASE
CLICK HERE
FOR OUR SISTER COMPANY
BIGWOLF PHOTOS 
Single digital image w/copyright release.  
Retouching includes – hair adjustments, blemish removal, skin softening, eye sharpening, reduce redness
in house editing of your photos , No Outsourcing
Our standard one-person location sessions start at $100, and include one high-resolution, retouched headshot. Additional images can be purchased the day of the shoot for $25 each.
Private gallery link is available for printing.